How To Find The Right Vendors For Your Events
Planning your events is not the easiest thing. It takes time, effort and patience. You might have to search on Google many times until you are satisfied with your findings. You can also contact your friends and family, asking for any referrals. If it is not a small event that you are planning, it could take days or even weeks to find the right vendors for your event. Here are some of our suggestions when looking for the right event vendors:
1.     Decide exactly what kind of event vendors you would want at your event: Do you need a photographer, a videographer, a caterer, a DJ? Or are you thinking to have an extraordinary experience and have LED robots or silent disco at your event? There are websites that gather all kinds of event vendors that you can check to get some ideas and decide on which event vendors you would need at your event; theknot.com, weddingwire.com, eventvendordirectory.com would be the top three websites that you should check out.
2.     Know your budget: It is very important that you know your total budget for your event before contacting any vendors. Every vendor has different pricing and you want to know how much you can afford for each vendor before talking and negotiating with them. In order to have an idea of how much each vendor might cost, do a little research on event vendors, see their hourly rates, and distribute your total budget into different category vendors.
3.     Analyze and compare all of your options: Look at different vendors in the industry and see their portfolios, which would include their past events, reviews, pricing, etc. Try to pick your favorites and write them down, you are going to need that list later on. One easy way to compare event vendors is using one of the websites we have mentioned before, especially eventvendordirectory.com has all the vendors in one place for you to compare your options.
4.     Contact your most favorites and meet them in person before giving the job: Once you have your favorites, contact them all and request quote for specifically for your event. It also helps a lot to talk to them in person about the details of your wants and needs. We believe negotiation is much better in person - so don't hesitate to set up a meeting and close the deal just the way you want.
It takes time to find the right event vendors but it is easier with some of the websites we have mentioned before. Just follow the steps we suggest and you will save so much money by planning your own event rather than hiring an event planner. It is worth it and you will enjoy your event a lot more at the end! The hard work pays off, but now you know the tools and steps to help you so just enjoy planning your events! :)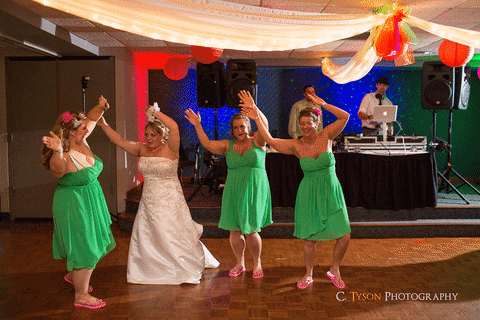 Please reload